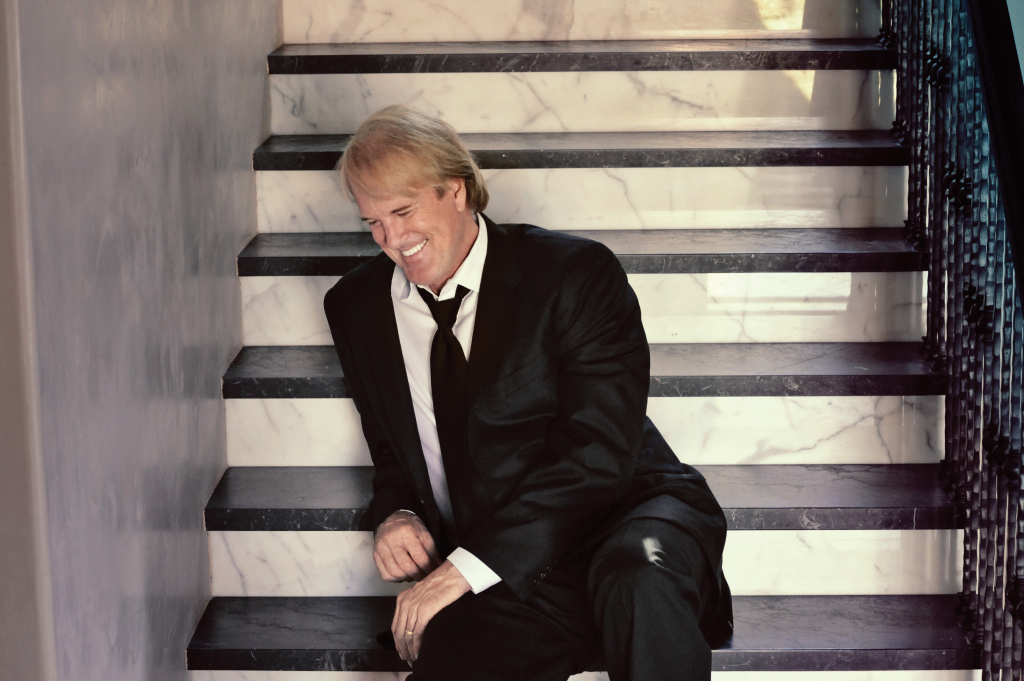 The John Tesh Radio Show-Intelligence For Your Life has grown to become an internationally-syndicated radio powerhouse that is heard on over 300 radio stations across the USA, the UK, and around the world on American Forces Radio Network. The five-hour-long daily program is broadcast in all time slots and features a unique combination of expert advice and personal development content on the subjects that are important to listeners and their families– all surrounded by listeners' favorite music on multiple radio formats including Adult Contemporary, Hot AC, Classic Hits, Urban, and Oldies.

The John Tesh Radio Show launched in 1999, when it was heard only on weekends. In 2003 it became a daily, five-hour-long program. Today, The John Tesh Radio Show & Intelligence For Your Life brand amasses over 34 million gross impressions per week, while John's Facebook page delivers 15-20 million engagements per week.

According to John, "We created the Intelligence for your Life brand with the aim of curating high-level intelligence in key areas related to personal development, health & wellness, dating & relationships, productivity, finances, and pets. Our battle cry for more than two decades has been: If it makes you better, healthier, happier or just more interesting, you'll hear it on the John Tesh Radio Show. I believe the show has built such a powerful tribe because we have always stayed true to the purpose-driven mission of 'moving people forward.' We created the brand not to entertain, but instead to enrich the lives of our loyal listeners and viewers."

In recognition of the success of The John Tesh Radio Show, John was inducted into the National Radio Hall of Fame in 2019.