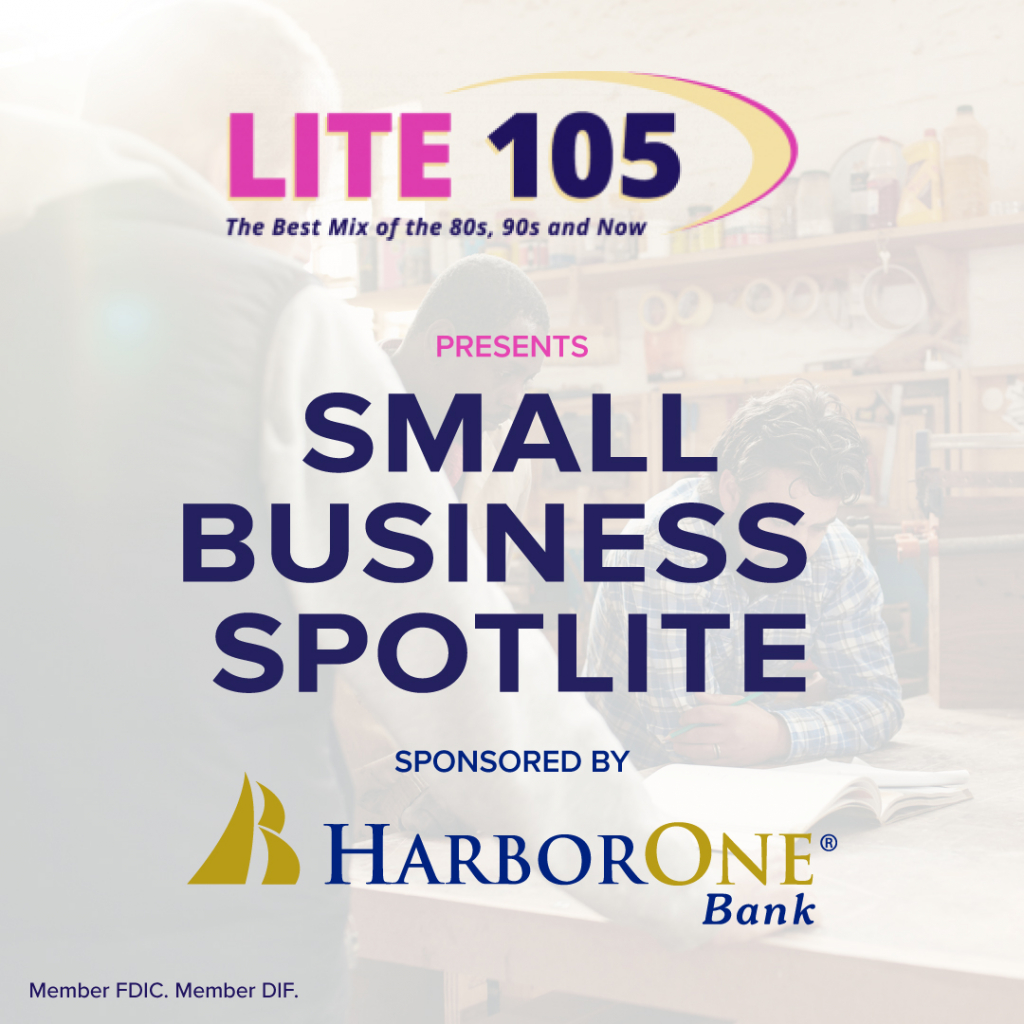 Lite 105 & HarborOne Bank are joining forces again to thank our local small businesses!
Each week we'll spotlight a new business ready to thrive, even during our "new normal."
Now more than ever, we all need to give some love to Small Businesses across Southern New England. Let's join together and do well by doing good!
Fill out the form below for your business's chance to be featured on-air and online in front of over 600,000 Lite 105 listeners as our "Small Business of the Day!"